Mark Pankov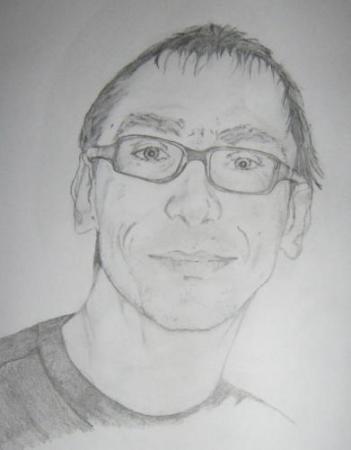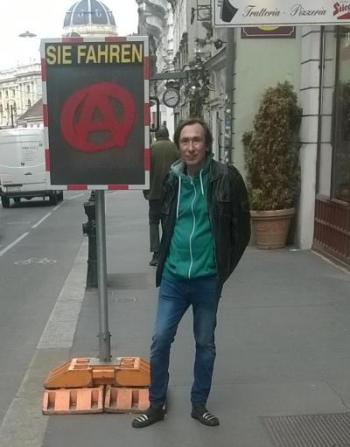 pankov@matman.uwm.edu.pl
Education
1994, Master Degree in Mathematics, University of Lvov
1999, PhD, Institute of Mathematics NASU, Kiev
2008/2009, Doctor of Sciences, Institute of Mathematics NASU, Kiev
2011, habilitation (nostrification of DrSc. degree), Institute of Mathematics Polish Academy of Sciences, Warsaw
My Location
Faculty of Mathematics and Computer Science, University Warmia and Mazury, Olsztyn, Earth.
About me
I am a village teacher trying to do mathematics.
Research interests
Incidence Geometry
Semilinear mappings and geometry of classical groups
Quantum Logic and Hilbert Grassmanians
Linear Codes
Buildings, Coxeter complexes, abstract polytopes
Books
Selected publications
Orthogonal apartments in Hilbert Grassmanians,
Linear Algebra and its Applications 506(2016), 168--182.

with Mariusz Kwiatkowski,
On the distance between linear codes,
Finite Fields and Their Applications 39(2016), 251-263.

Characterization of isometric embeddings of Grassmann graphs,
Advances in Geometry 14(2014), issue 1, 91-108.

Metric characterization of apartments in dual polar spaces,
Journal of Combinatorial Theory (Series A) 118(2011), 1313-1321.
See full list of publications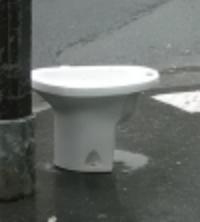 Research Description
For Students(Polish)
Links to my friends
Also, I like the conferences organised by

Italian Combinatoric Group.
For My Family for My Friends, AF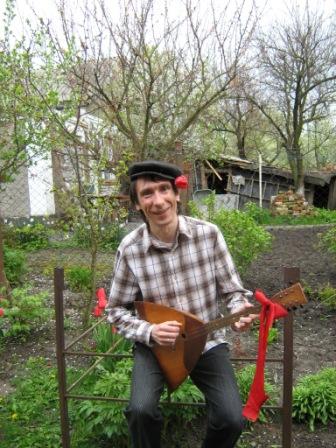 Good Bye !