Mark Pankov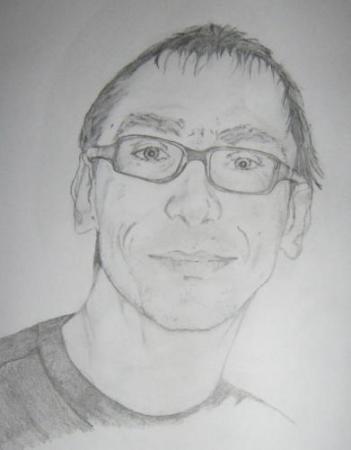 pankov@matman.uwm.edu.pl
Education
1994, Master Degree in Mathematics, University of Lvov
1999, PhD, Institute of Mathematics NASU, Kiev
2008/2009, Doctor of Sciences, Institute of Mathematics NASU, Kiev
2011, habilitation (nostrification of DrSc. degree), Institute of Mathematics Polish Academy of Sciences, Warsaw
My Location
Faculty of Mathematics and Computer Science, University Warmia and Mazury, Olsztyn, Earth.
Research interests
Grassmannians of finite-dimensional and infinite-dimensional vector spaces, polar and half-spin Grassmannians
Semilinear mappings, geometry of classical groups
Linear Codes
Buildings and other simplicial complexes
Books
Full list of publications
Research Description
Links to my friends
Also, I like the conferences organised by
Italian Combinatoric Group.


For My Family for My Friends, AF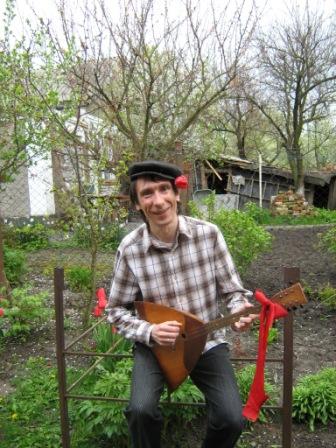 Good Bye !