Mark Pankov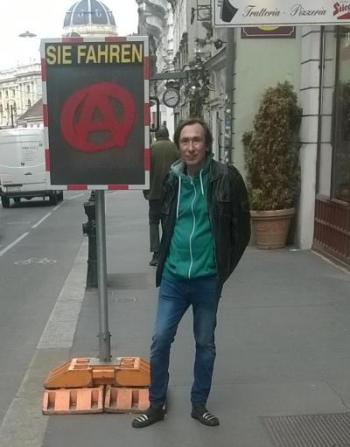 pankov@matman.uwm.edu.pl



Education

1994, Master Degree in Mathematics, University of Lvov
1999, PhD, Institute of Mathematics NASU, Kiev
2008/2009, Doctor of Sciences, Institute of Mathematics NASU, Kiev
2011, habilitation (nostrification of DrSc. degree), Institute of Mathematics Polish Academy of Sciences, Warsaw

My Location

Faculty of Mathematics and Computer Science, University Warmia and Mazury, Olsztyn, Earth.

About me

I am a village teacher trying to do mathematics.


Research interests

Current
Grassmannians, Hilbert Grassmannians

Mathematical Foundations of Quantum Mechanics

Geometry of Linear Codes (joint project with Mariusz Kwiatkowski):
non-degenerate linear codes form interesting subsets in Grassmannians over finite fields.

Zigzags in polytopes and embedded graphs (joint project with my student Adam Tyc).
This research is dedicated to the memory of my friend and mentor Michel Deza.
Former
Incidence geometry, point-line geometries related to buildings, for example, polar spaces and their Grassmannians.
Currently, I am not interesting this !!!!
Topology (dimension theory). It was my PhD.
Books
Selected papers
Full list of publications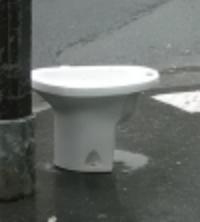 Research Description
Links to my friends