Dziemidowicz - Gryz Barbara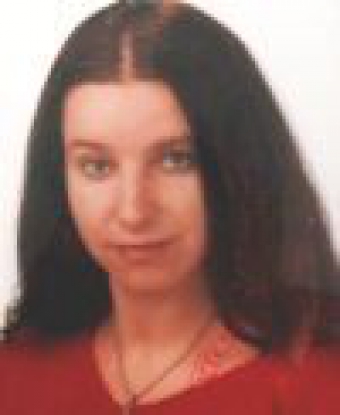 Undefined
Jednostka:
Katedra Matematyki Dyskretnej i Teoretycznych Podstaw Informatyki
Konsultacje:
środa godz. 13.00-14.30
Kod MS Teams: yvgc7us
Dorobek naukowy:
W. Buszkowski, B. Dziemidowicz: "Restricted optimal unification", in: Y. Hamamatsu, W. Kosicki, L. Polkowski, M. Toho, T. Yonekura (eds.), Formal Methods and Intelligent Techniques in Control, Desicion Making, Multimedia and Robotics, Warszawa 2000, 1-8. B. Dziemidowicz: "Optimal unification and learning algorithms for categorial grammars", Fundamenta Informaticae 49, 2002, 297-308. B. Dziemidowicz: "On learnability of restricted classes of categorial grammars", Categorial Grammars, Proceedings, Montpellier 2004, 164-179.
Wykształcenie:
tytuł magistra- Wyższa Szkoła Pedagogiczna w Olsztynie, 1995 r. tytuł doktora nauk matematycznych w zakresie informatyki, UAM w Poznaniu, 2003 r.